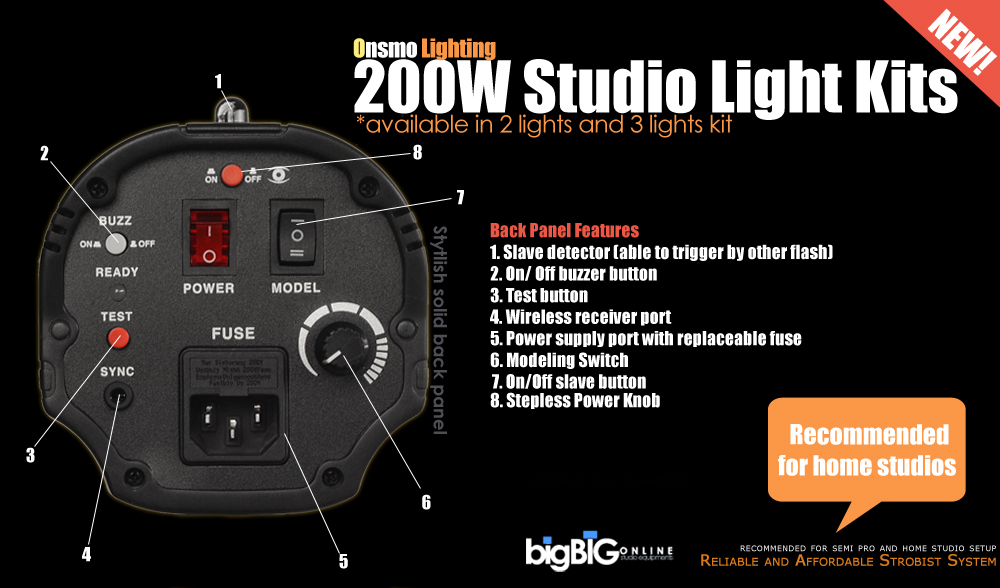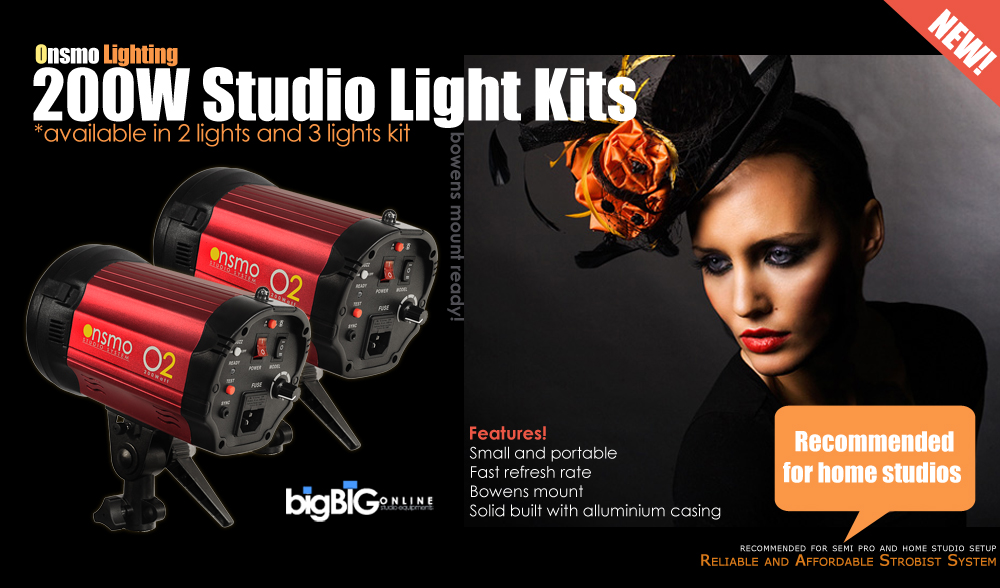 Onsmo O2 200W x 3 lights kit

3 x Onsmo O2 200W
3 x BB Light Stand 2.2m
2 x 60x90cm Softbox
1 x Stand Bag
1 x Padded Bag
1 x FREE Wireless Trigger Set
1 x FREE UMBRELLA 40" White
1 x FREE Reflector bowl with colourgel and honeycomb set

Warranty 1 year for studio light and free delivery within peninsular malaysia.
Add on
- Reflector bowl 55deg - RM 50/pc
- upgrade 3 x 2.2m to 2.3m light stand - RM 75
- upgrade 2 x 60x90cm softbox to 2 x 70x100cm - RM 50


Please email sales@bigbigstudio.com or whatapp Ms Chan 01110641257 for purchase.
Sample Video :
Onsmo O2 Series 200W Indoor Studio Light Set (2 light kit)
1. Recommended for photography, home studio
or basic set up
2. Light weigh, easy to carry
and set up
3. Professional design
4. Affordable price
NOTE : PAYPAL FEE NEED TO ADD ON 4% OF TOTAL AMOUNT.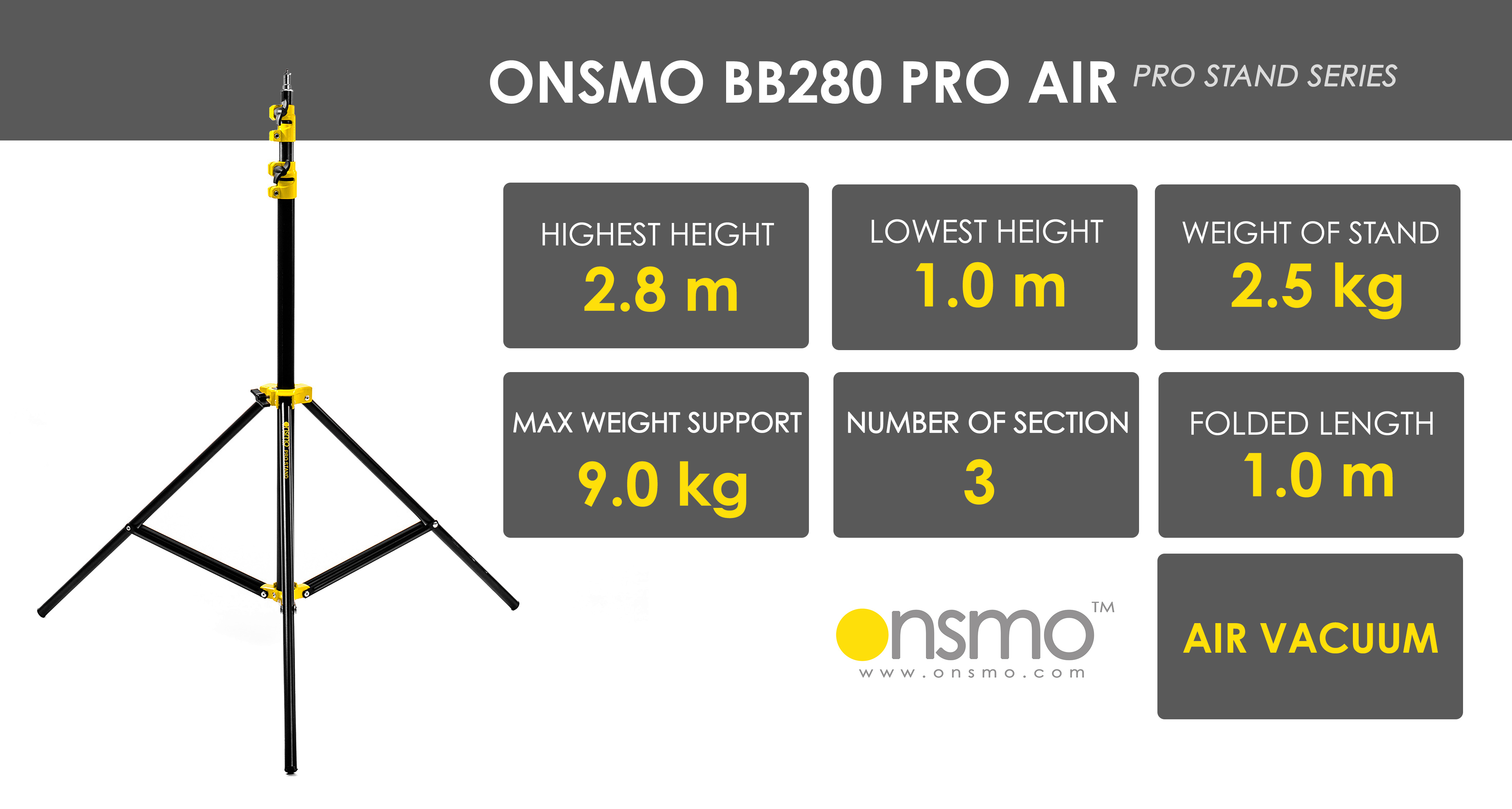 Onsmo O2 200W x 3 lights kit

3 x Onsmo O2 200W
3 x BB Light Stand 2.2m
2 x 60x90cm Softbox
1 x Stand Bag
1 x Padded Bag
1 x FREE Wireless Trigger Set
1 x FREE UMBRELLA 40" White
1 x FREE Reflector bowl with colourgel and honeycomb set