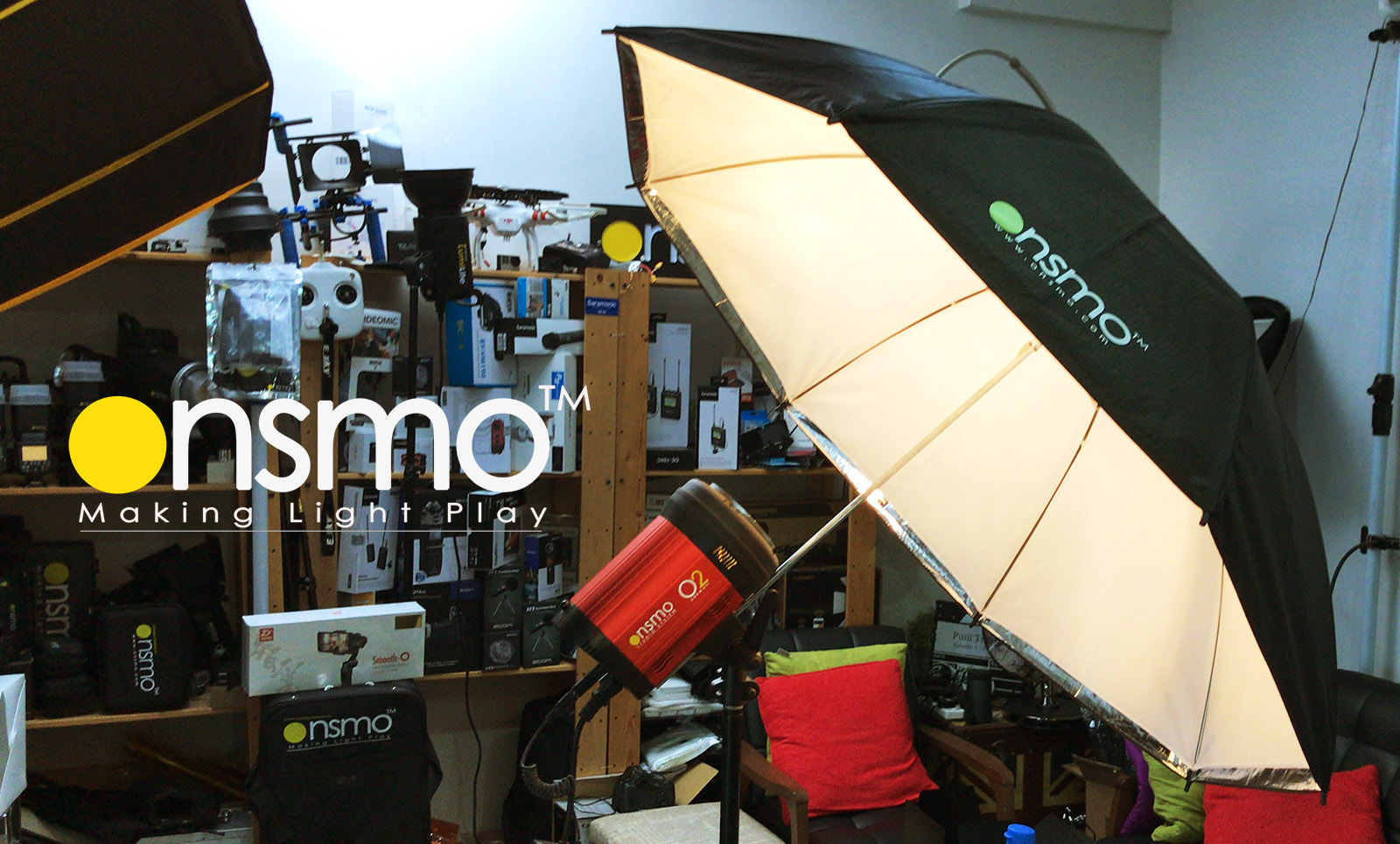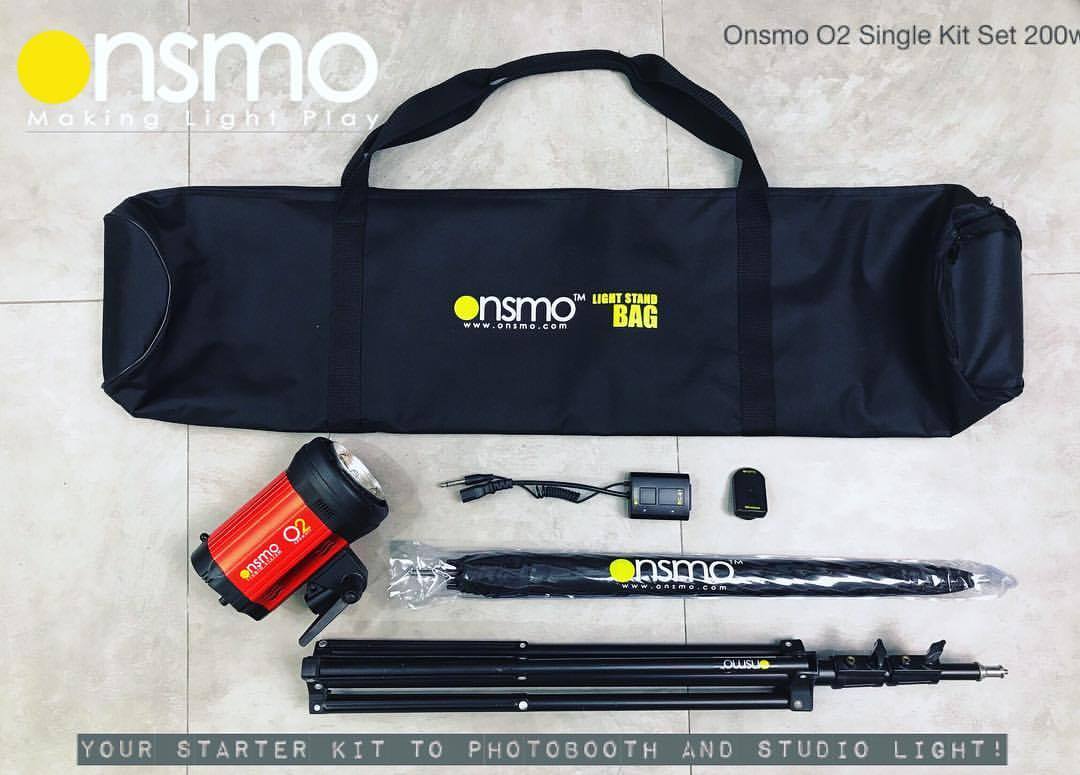 Introducing Onsmo O2 Red Edition Starter Kit! Good for photobooth and home studio with limited budget

1 x Onsmo O2 Red 200W
1 x Onsmo Umbrella 40inch 2 in 1 ( black and white, detachable)
1 x Onsmo Light Stands 2.3meter
1 x Onsmo RC-01 Wireless Trigger Set
1 x Onsmo Stand bag to keep all the things

ONSMO WARRANTY 1 YEAR

FREE SHIPPING Peninsular Malaysia

Free within Peninsula M'sia and Free Warranty 1 year.
Recommended for Online store/boutique, Home studio setup, Make Up academy, etc. To purchase please PM our page or email us at sales@bigbigstudio.com or whatsapp 01110641257.
For Sabah, Sarawak and Labuan, please check with us the postage (pos-laju) for East Malaysia before proceed to purchase.
Sample Video :
Mini Studio Setup Package
1. Recommended for photography, home studio or studio setup for portrait and product.
2. Light weigh, easy to carry and set up
3. Professional design
4. Affordable price
NOTE : PAYPAL FEE NEED TO ADD ON 4% OF TOTAL AMOUNT.
1 x Onsmo O2 Red 200W
1 x Onsmo Umbrella 40inch 2 in 1 ( black and white, detachable)
1 x Onsmo Light Stands 2.3meter
1 x Onsmo RC-01 Wireless Trigger Set
1 x Onsmo Stand bag to keep all the things

FREE SHIPPING Peninsular Malaysia

bakırköy escort