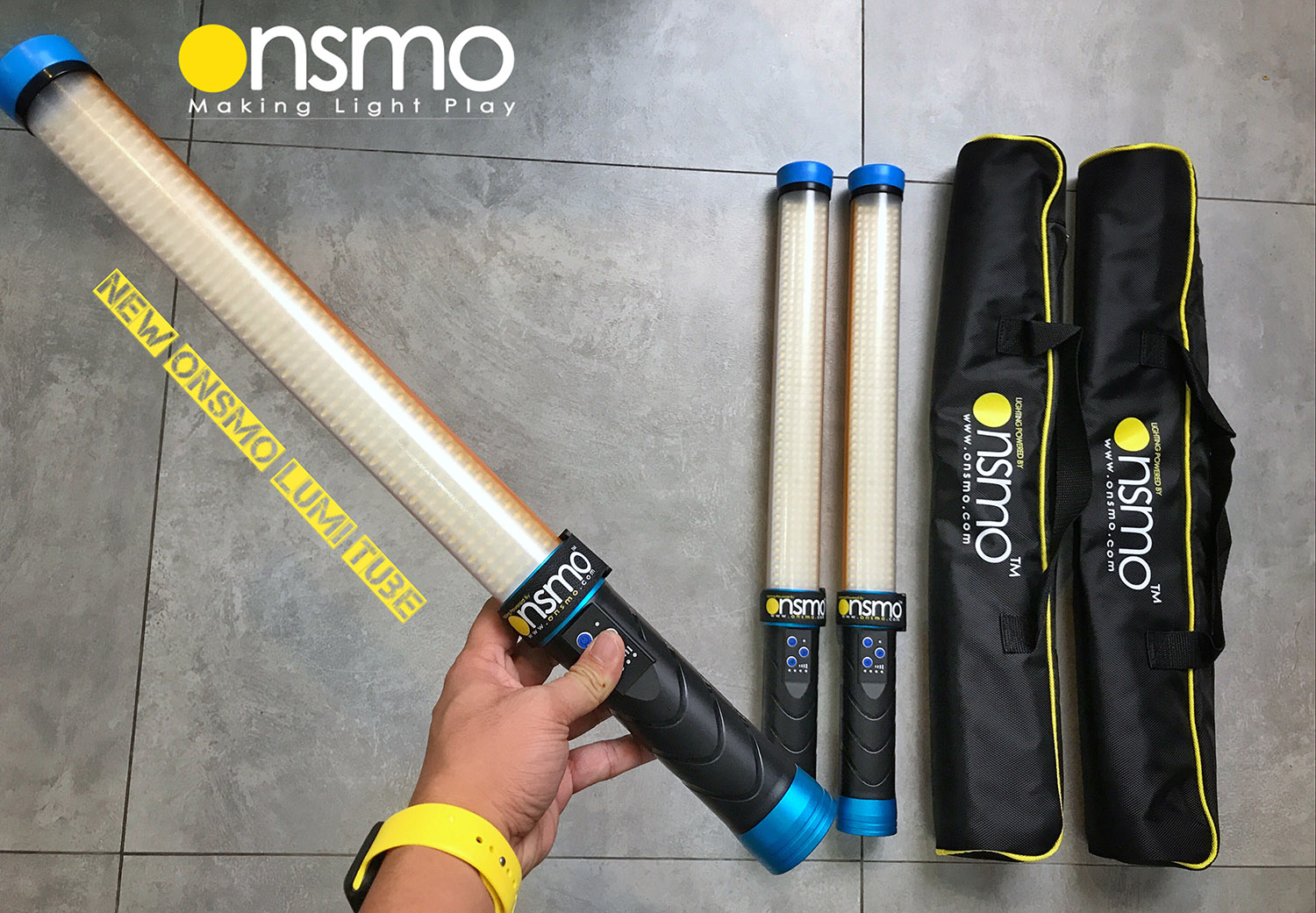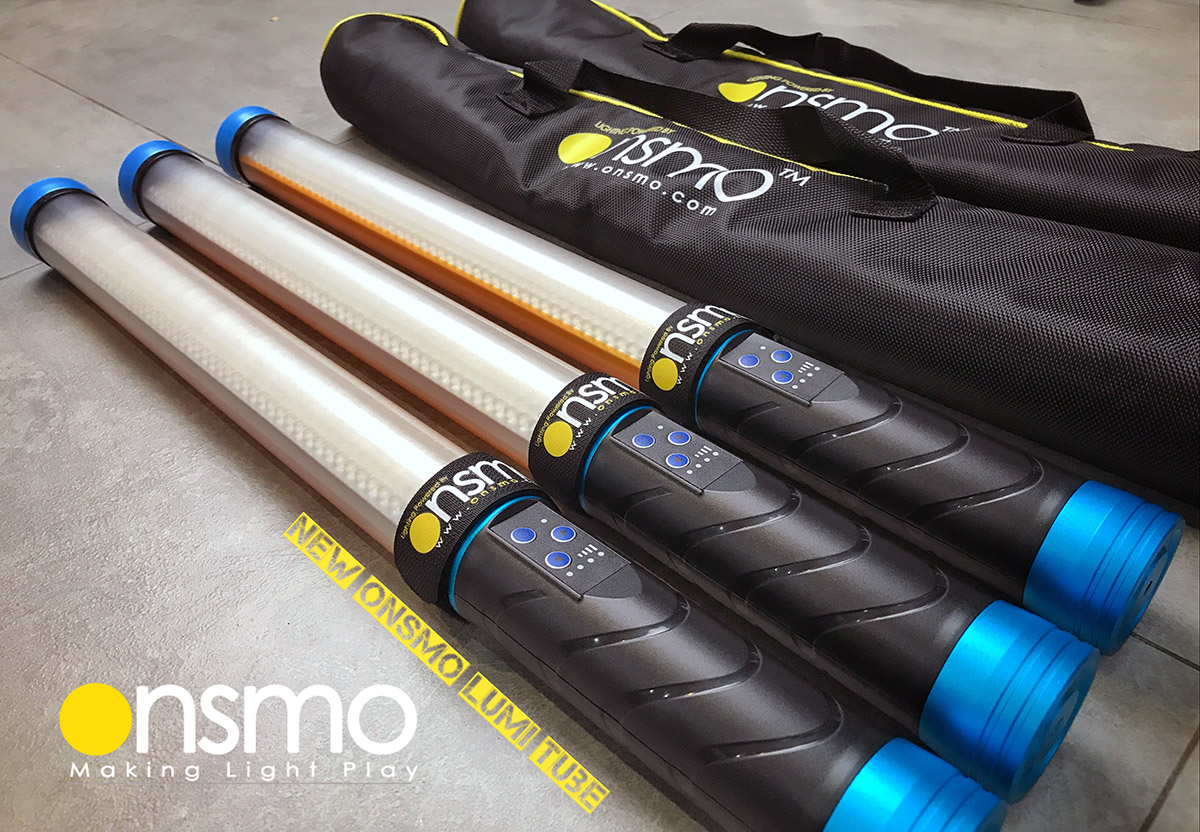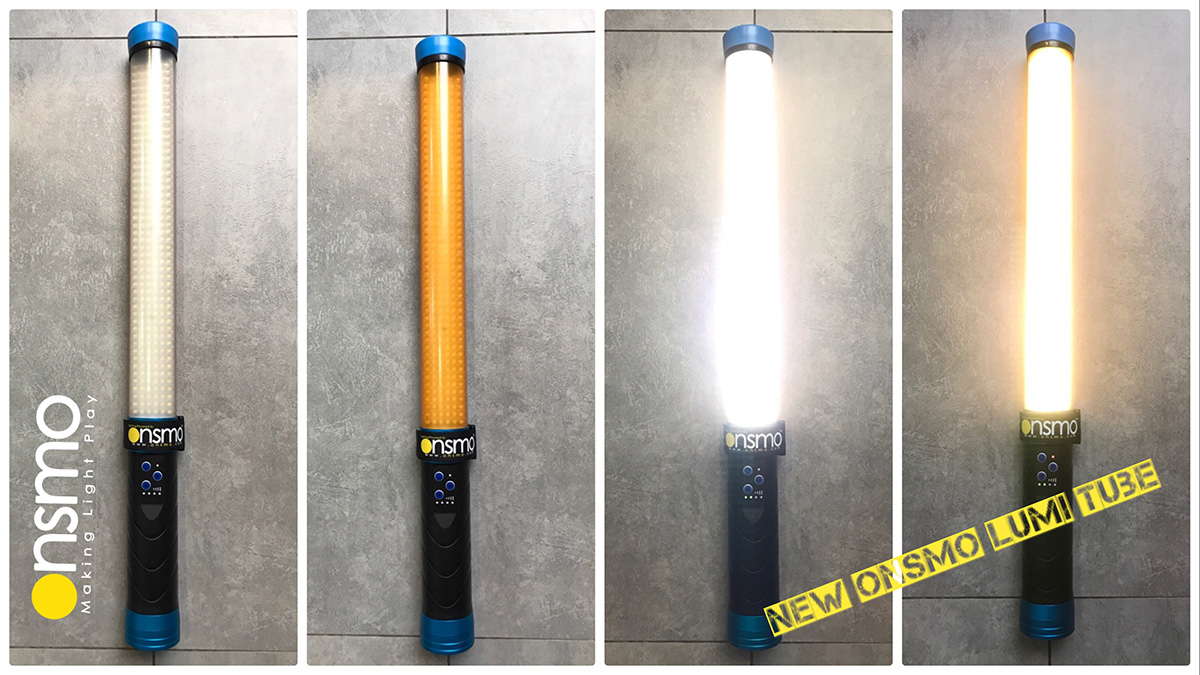 Onsmo LumiTube offers good brightness and color rendering index with high-quality. The ergonomics of the LumiTube enables photographers and videographers to work with ease. The stick shape LED produces a wider surface of light compared to a small square LED. Suitable for prewedding usage, portrait shooting, and videography.
Features
-

- Using 5500k LED lamp beads, powerful, heat a small, long life, CRI: 95 Lumens: 2000LM.

- It's easy to install and simple to use with only 4.5cm diameter hand grip. You could use it with your hands or fixed on tripod comfortably, Can use with the hook, when making picture outside, you can use the hook, hanging the wand light on a tree or a rope.

- Intelligent memory function, when the photographic light is turned off, the brightness of the closed system memory, automatically the next time you turn it back to the last closed state, more convenient to use.

- Can use with replaced Li-ion battery NP-F550, very convenient for you to start work. Also can use with AC/DC adapter, when the battery NP-F550 work to low power, you can use the AC/DC adapter (sold separately) to charge directly.
Package Content
1 x Onsmo Lumi Tube LED
2 x NP-F550 Battery (FREE ONE EXTRA)
1 x Charger for battery
1 x Carrying Case
**AC/DC adapter is SOLD SEPARATELY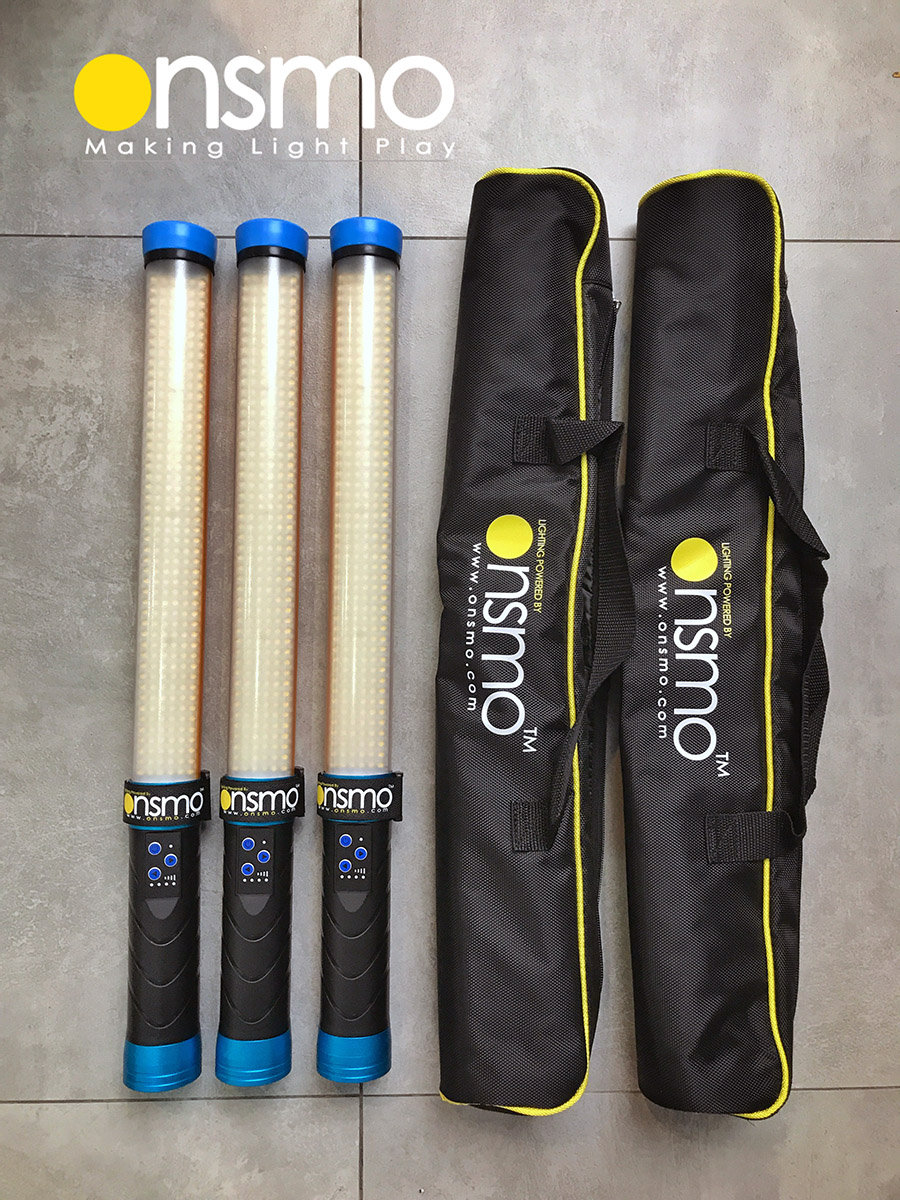 Real Usage of Lumi Tube

CJ Tan from CJ Bugs Production using the Onsmo Lumi Tube for the commercial assignment.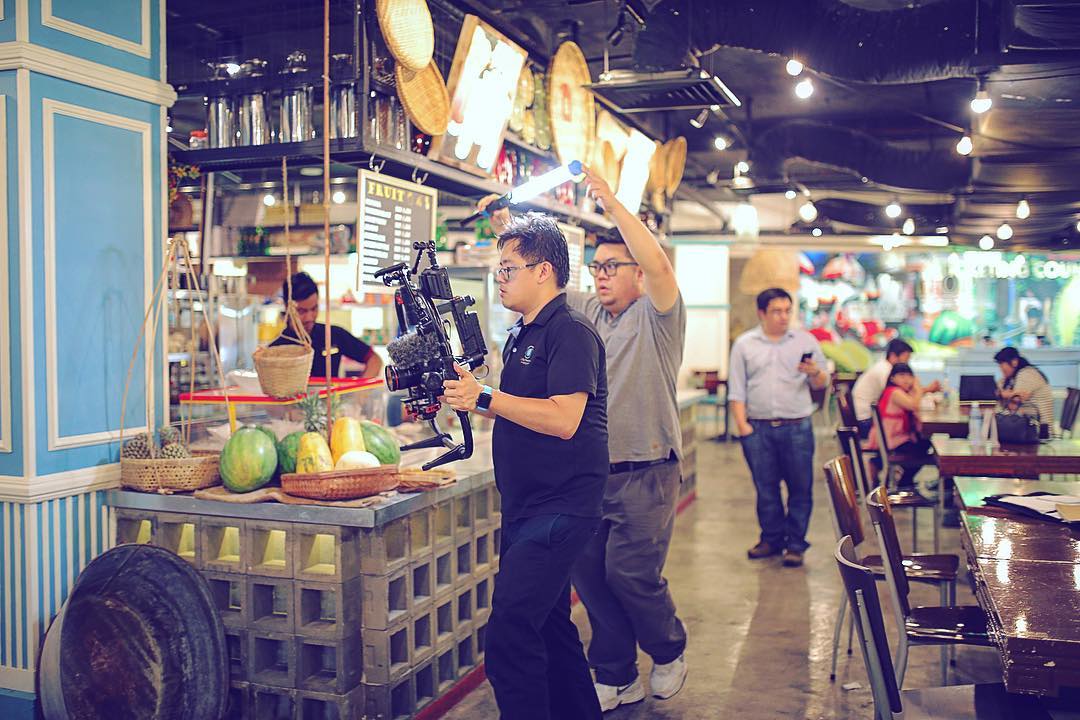 Specification:
| | |
| --- | --- |
| LED | ONSMO LUMI TUBE |
| Lithium Battery | 7.4V lithium battery (SONY NP-F550 model lithium battery) |
| DC Power Supply | 13-16.8V |
| Power | Max. 20W |
| Color Temperature | 3300k/5600k (color gel filter) |
| Channel | 16 |
| Group | 6 groups (A, B, C, D, E, F) |
| Brightness (LUX) | 2000lm |
| Color Rendering Index | >90 |
| TLCI | - |
| Light Brightness Range | 3300k-5600k, 10%-100% |
| LED Beads Quantity | 288 leds |
| Operation Temperature | (-10-40) Celsius |
| Dimension | - |
| Net Weight | - |
| Remote Control | - |
| Power Supply | 3.0V (not included) |
| Wireless Frequency | - |
| Distance (Emptiness) | - |
| Channel | - |
| Group | - |
| Standby Time | - |
| Operation Temperature | (-10-50) Celsius |
| Dimension | (- |
| Net Weight | 300g |
Package Content
1 x Onsmo Lumi Tube LED
2 x NP-F550 Battery (FREE ONE EXTRA)
1 x Charger for battery
1 x Carrying Case
**AC/DC adapter is SOLD SEPARATELY