NEW ARRIVAL! THE ONSMO Z4 PRO TTL (AD400 PRO)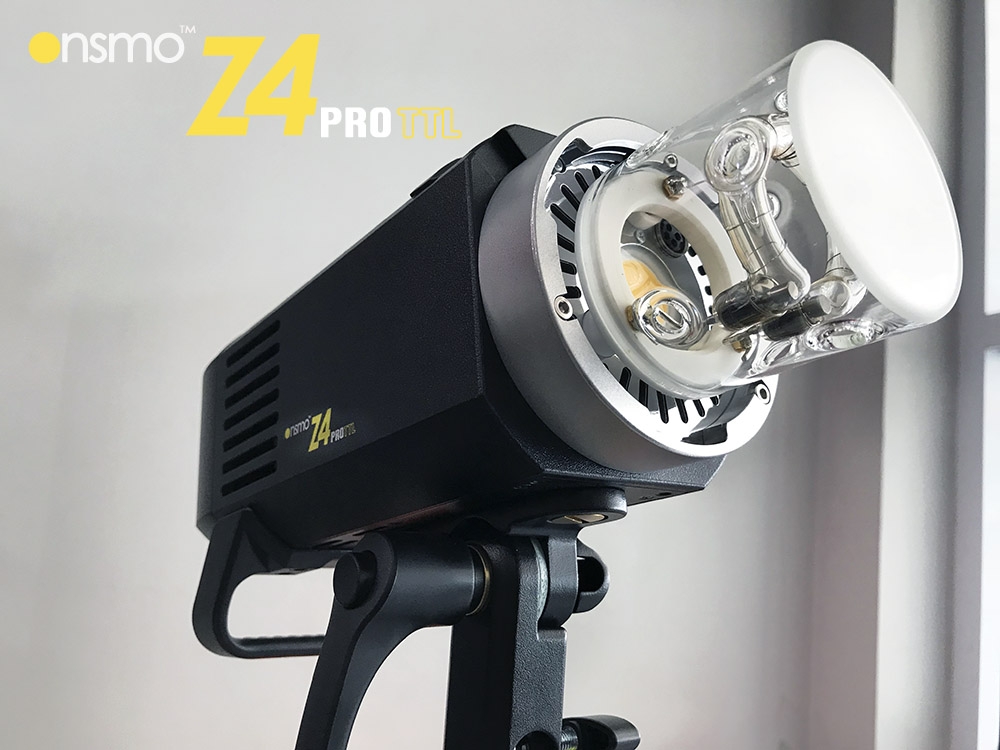 Onsmo Z4 Pro TTL All-In-One Outdoor Flash from ONSMO Lighting is a versatile tool compatible with several TTL systems including Canon, Nikon, Sony, Fujifilm, Olympus, and Panasonic options. It offers up to 400Ws with nine steps of output power, ranging from 1/1 to 1/256, and comes with a powerful 21.6V/2600mAh lithium-ion battery pack that provides up to 390 full-power flashes in outdoor situations and location shooting. Alternatively, you can run the monolight on AC power with an optional adapter.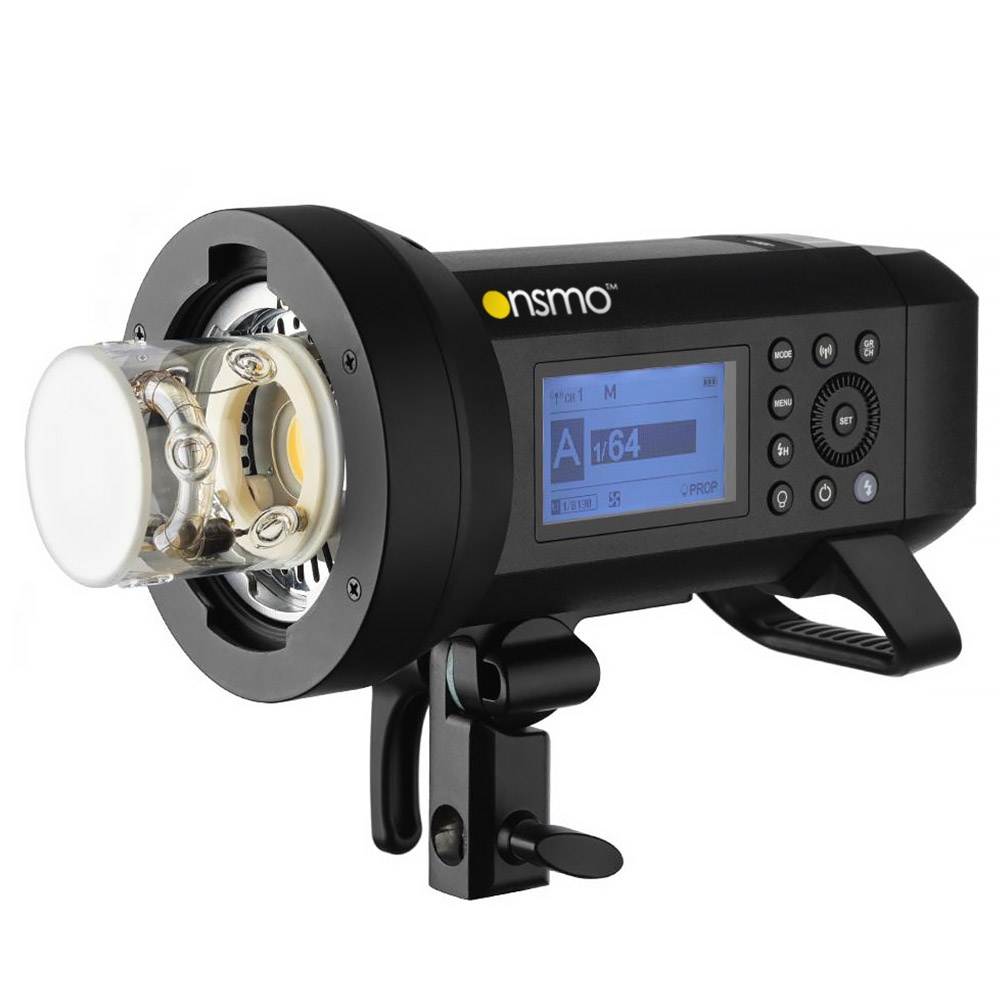 The Onsmo Z4 Pro TTL features a high-speed sync mode that works with shutter speeds up to 1/8000 second, offering flash durations from 1/240 to 1/12,820 second. Another unique setting is its Stable Color Temperature Mode, which tightly controls color to keep temperature changes within ±75K across the entire power range. Despite these impressive characteristics, it manages to keep recycling times low at 0.01-0.9 seconds to capture peak action and every fleeting gesture. A 30W LED modeling lamp is onboard to help preview how the light is falling on your subject.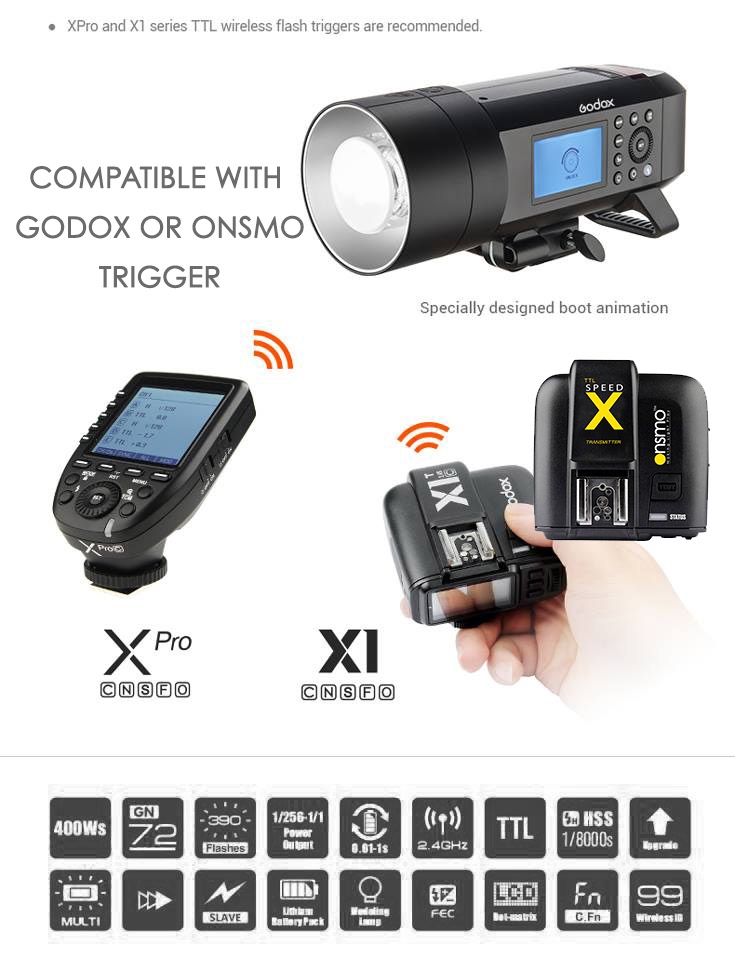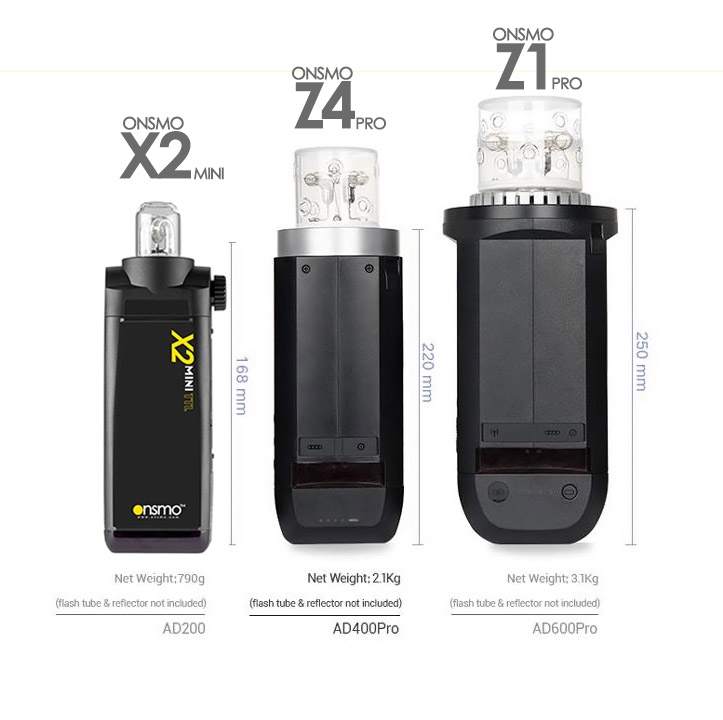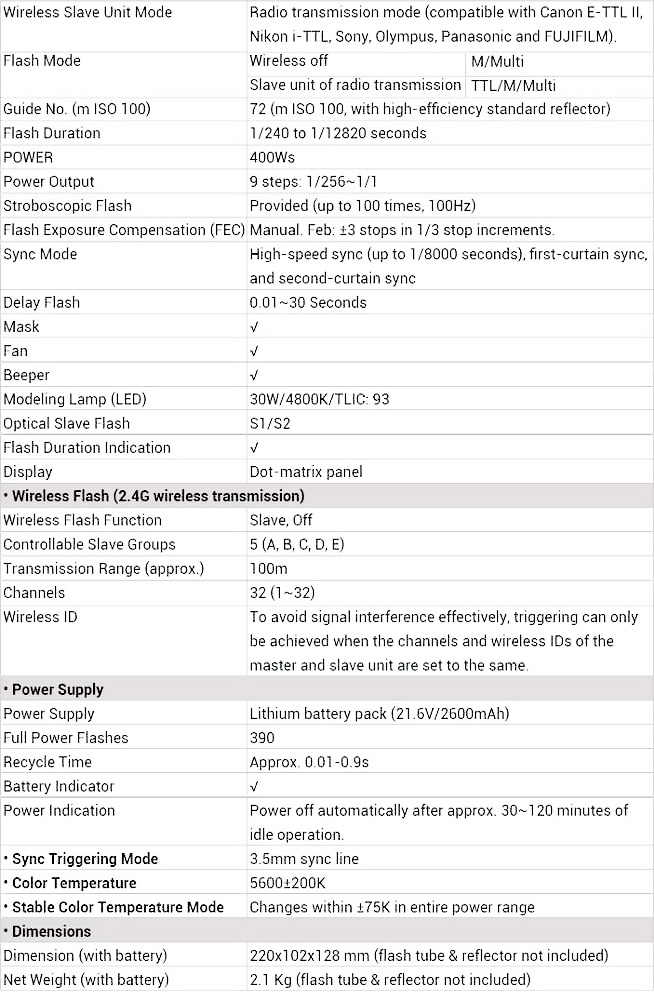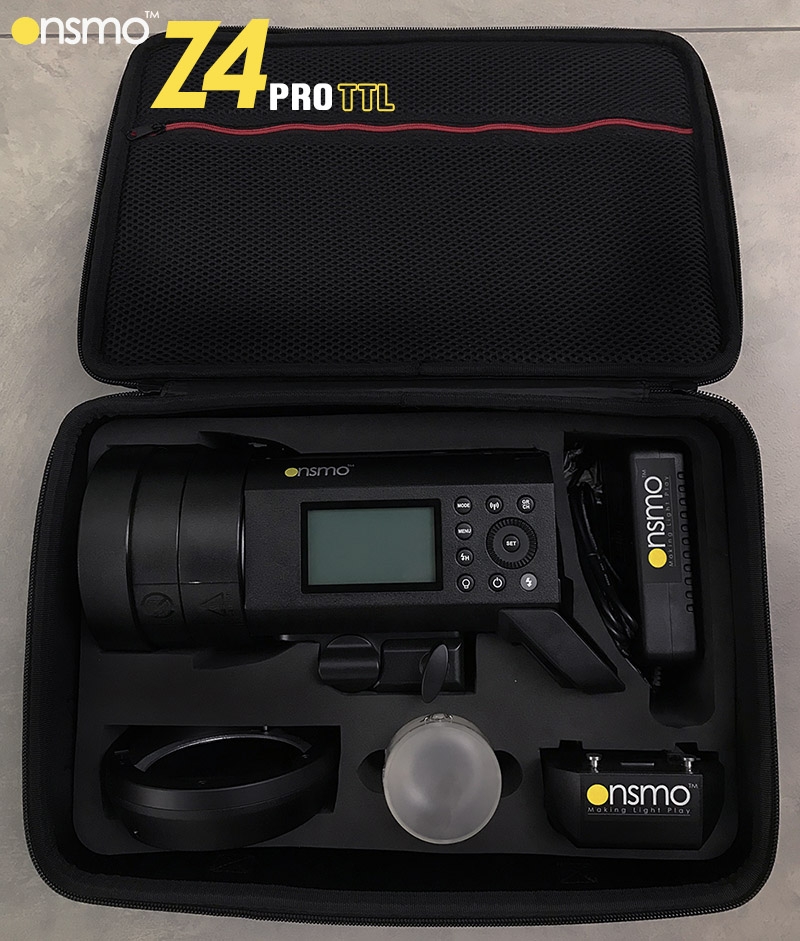 Features :


Built-In 2.4 GHz Wireless X System

Compatible with Most TTL Systems

400Ws, 1/256 to 1/1 Power Output

Lithium-Ion Battery Powered

Up to 390 Full-Power Flashes

Flash Duration: 1/240 to 1/12,820 Sec

1/8000 Sec High-Speed Sync

0.01-0.9 Sec Recycling Time

30W LED Modeling Lamp, 4800K, TLCI: 93

Stable Color Temperature Mode
Onsmo Z4 Pro kit with Onsmo Para 70

1 x Onsmo Z4 Pro TTL
1 x Onsmo Z4 Pro Battery
1 x Battery Charger
1 x Carrying Hard Case
1 x 400W Flash Tube

1 x Onsmo XPro Trigger (canon/nikon/sony)
1 x Onsmo Para 70cm (easy fold)
1 x Onsmo BB280 Pro Air Stand
1 x Onsmo Stand Bag
1 x Onsmo Tshirt

1 Year Onsmo Malaysia Warranty
FREE SHIPPING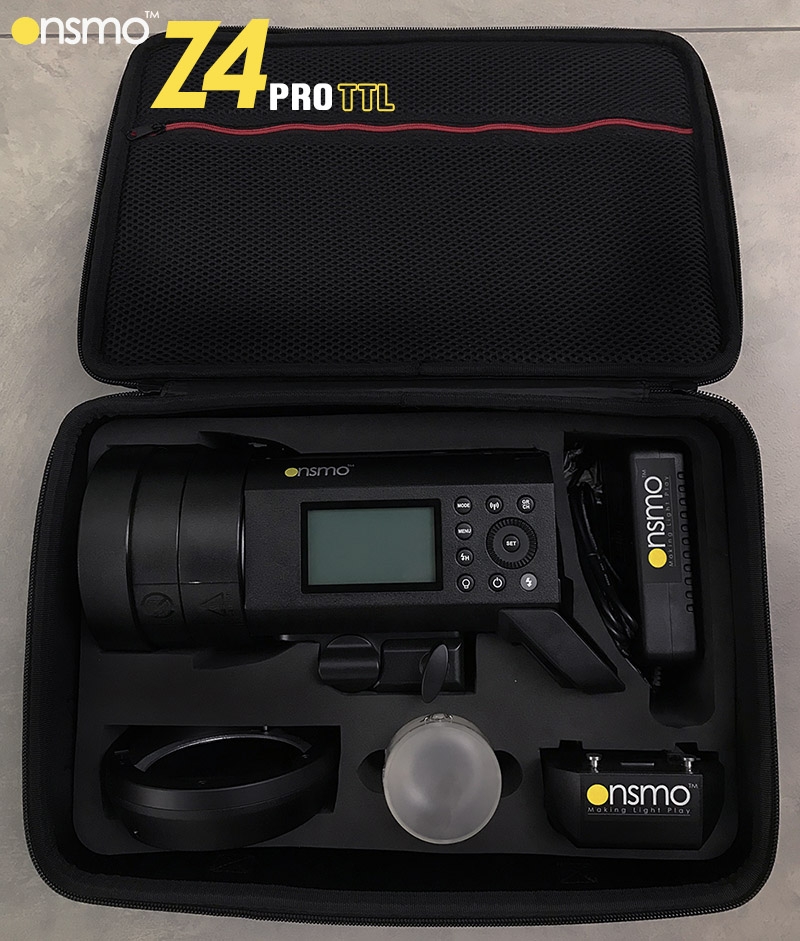 bakırköy escort