DJI MAVIC PRO COMBO KIT A
1 x DJI MAVIC PRO
1 x FREE CHARGING HUB (up to 4 batteries worth RM180)
2 X BATTERY (one in box, one extra worth RM450!)
1 x FREE Mavic Pro Hard case ( just to keep mavic pro)



FEATURES
The DJI Mavic Pro folds down as small as a bottle of water, making it small enough to bring with you everywhere.
New OcuSync transmission system offers up to 4.3 miles (7km) of transmission range.
Fly at up to 40mph (64kmh) or for as long as 27-minutes.
True 4K, fully stabilized ensures smooth footage
ActiveTrack, TapFly and other smart features make professional looking video effortless.
Obstacle Avoidance combined with sensor redundancy increases flight safety and reliability.
Vision positioning paired with GPS and GLONASS ensures precise positioning indoor and outdoors.
Fly by Phone over Wi-Fi for even easier flight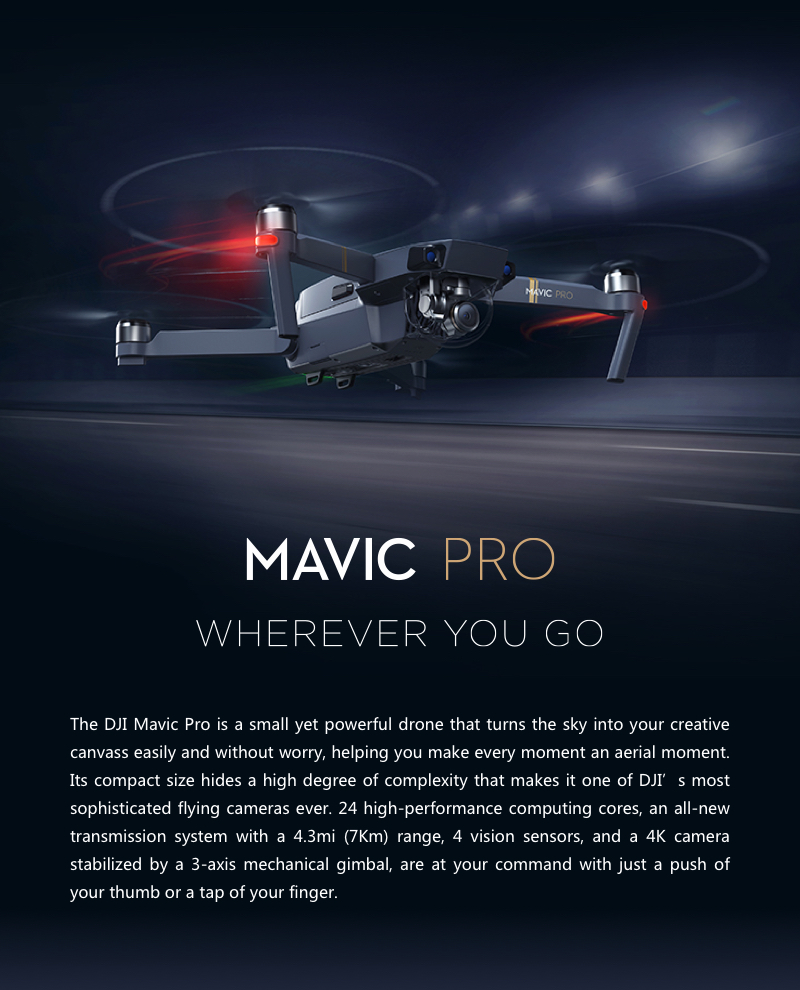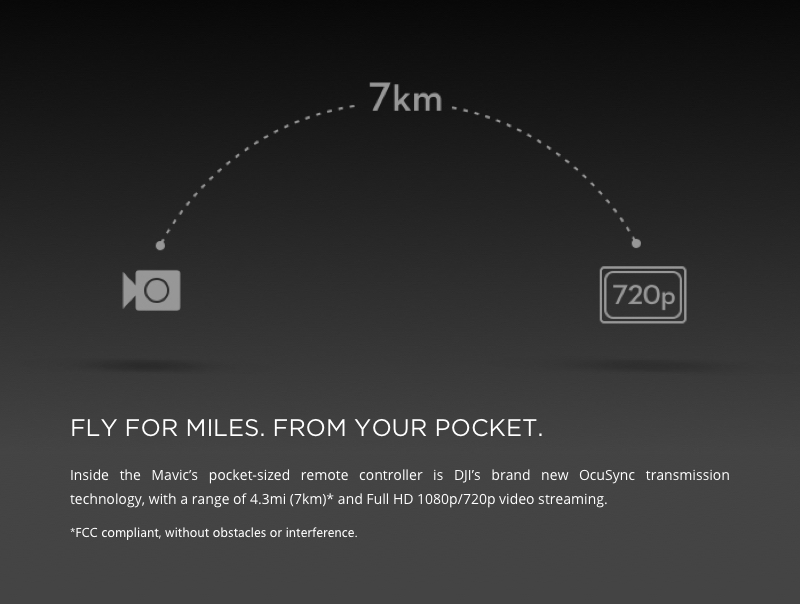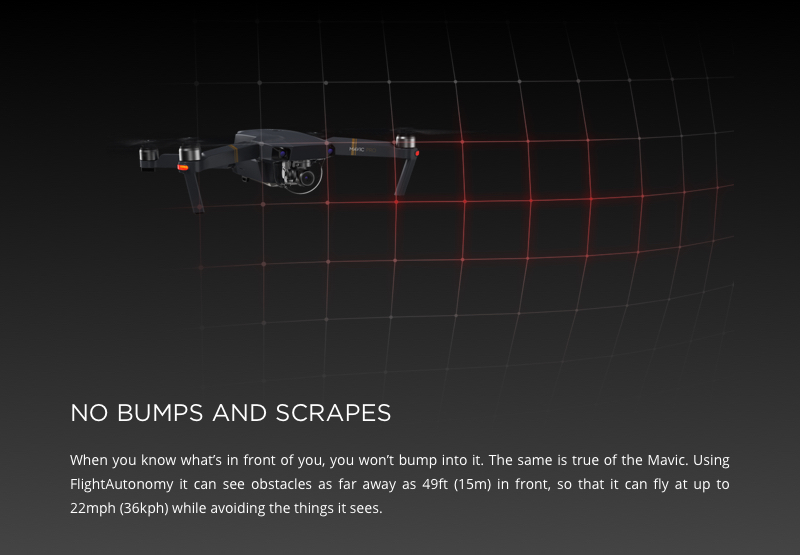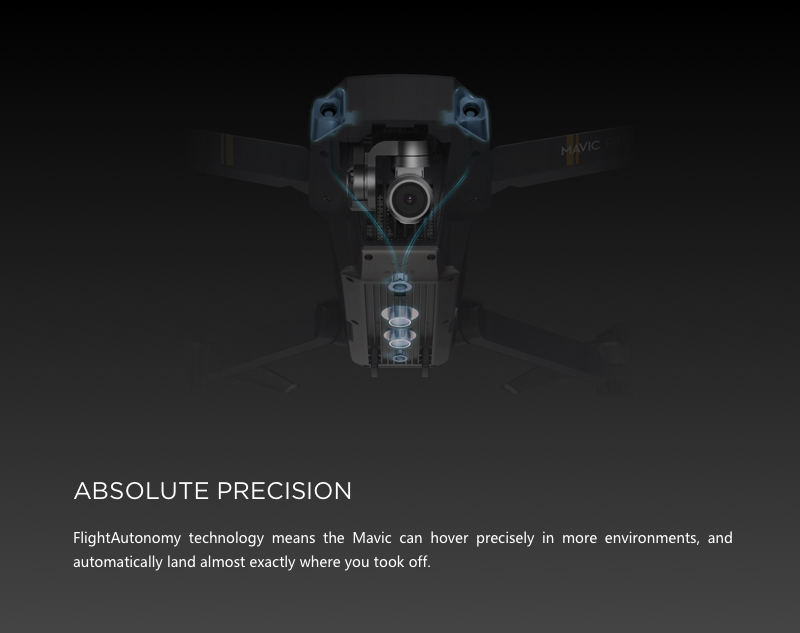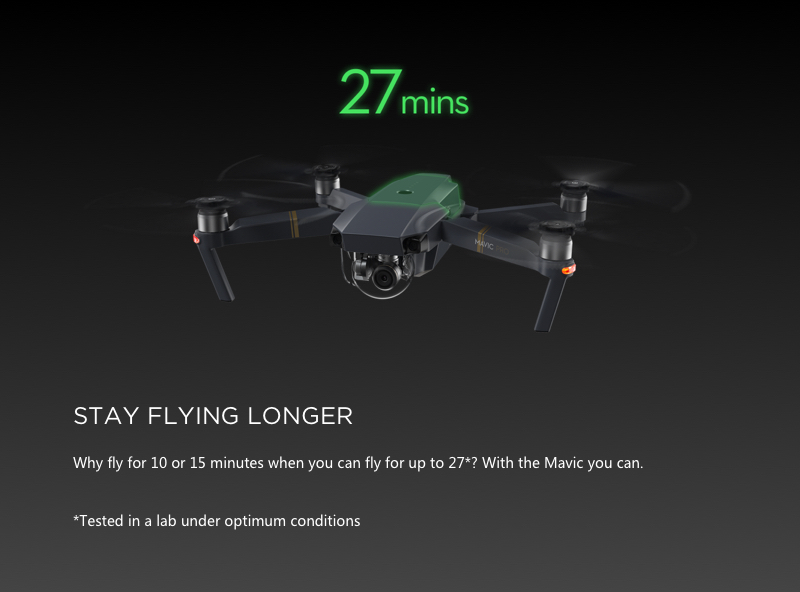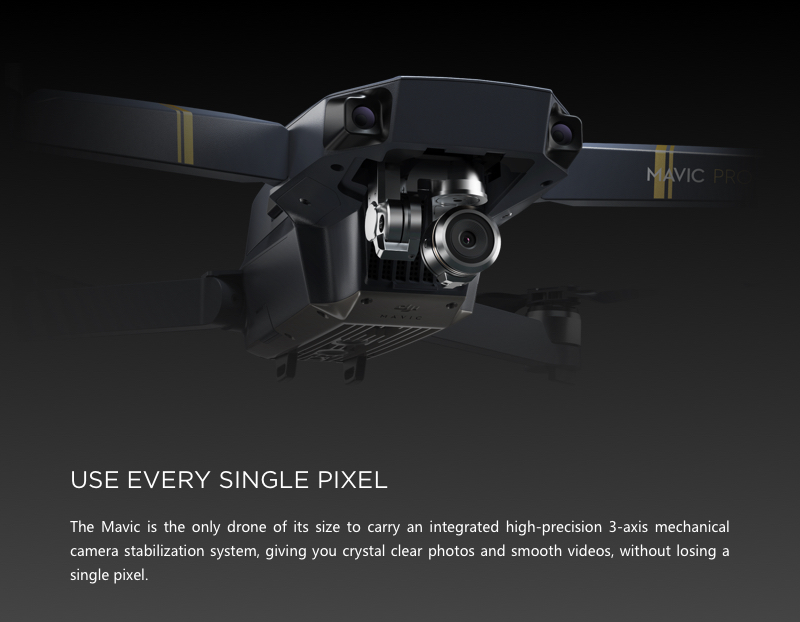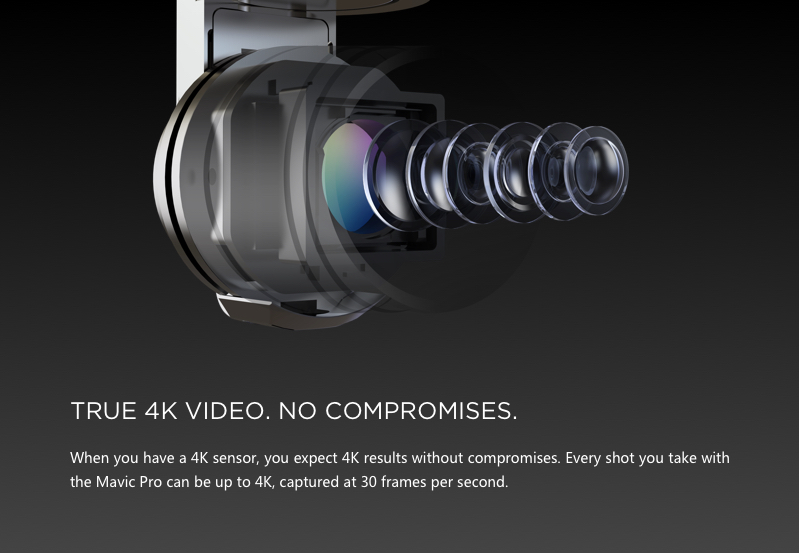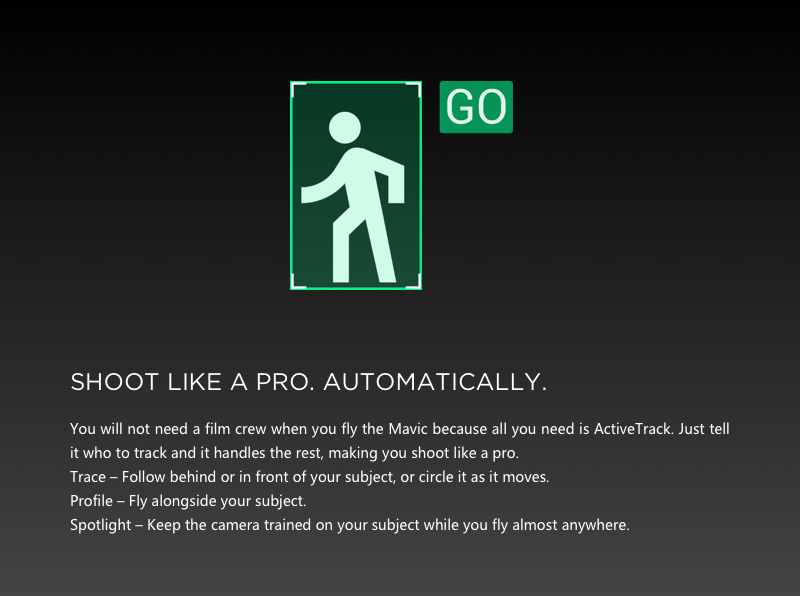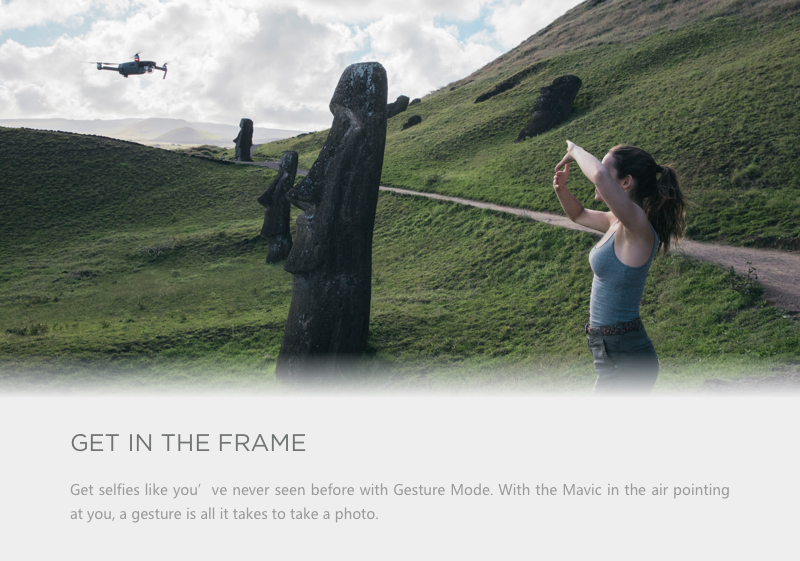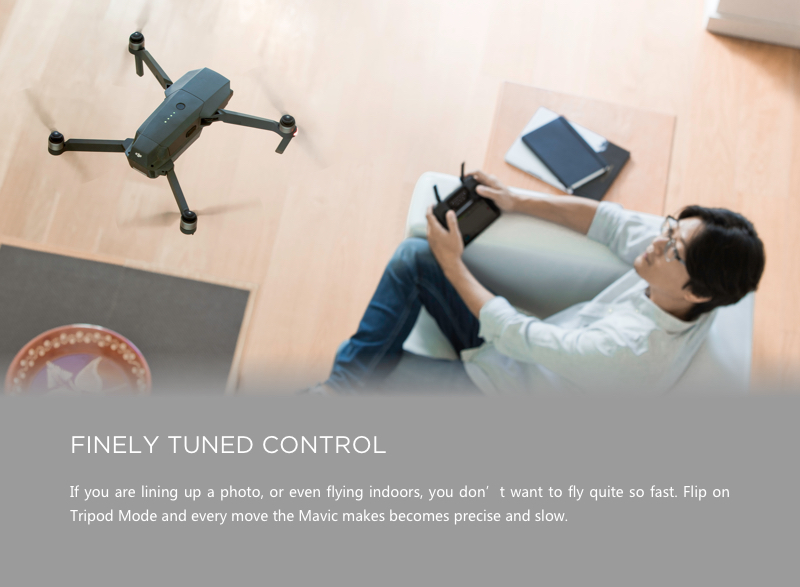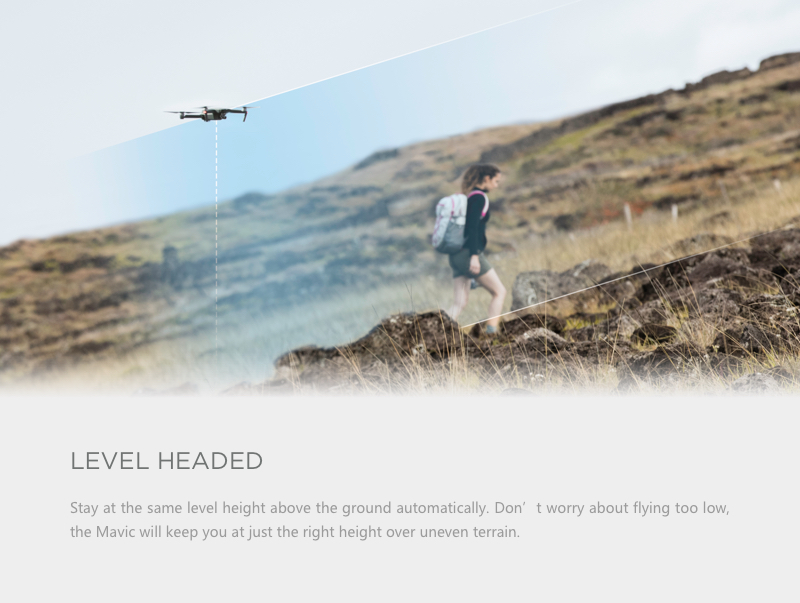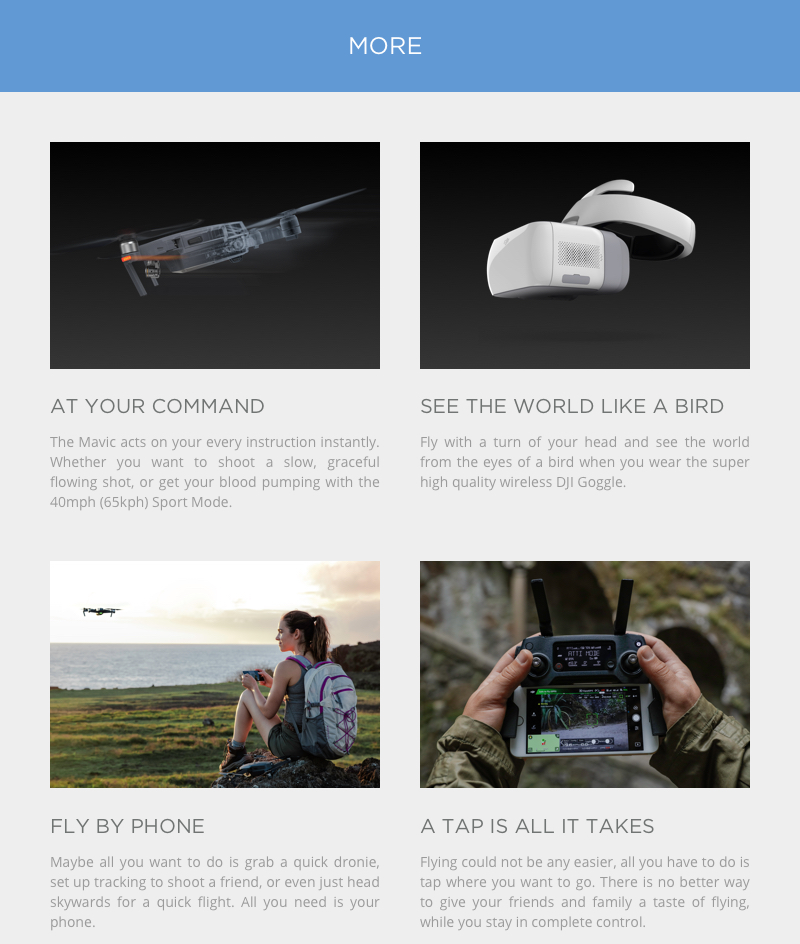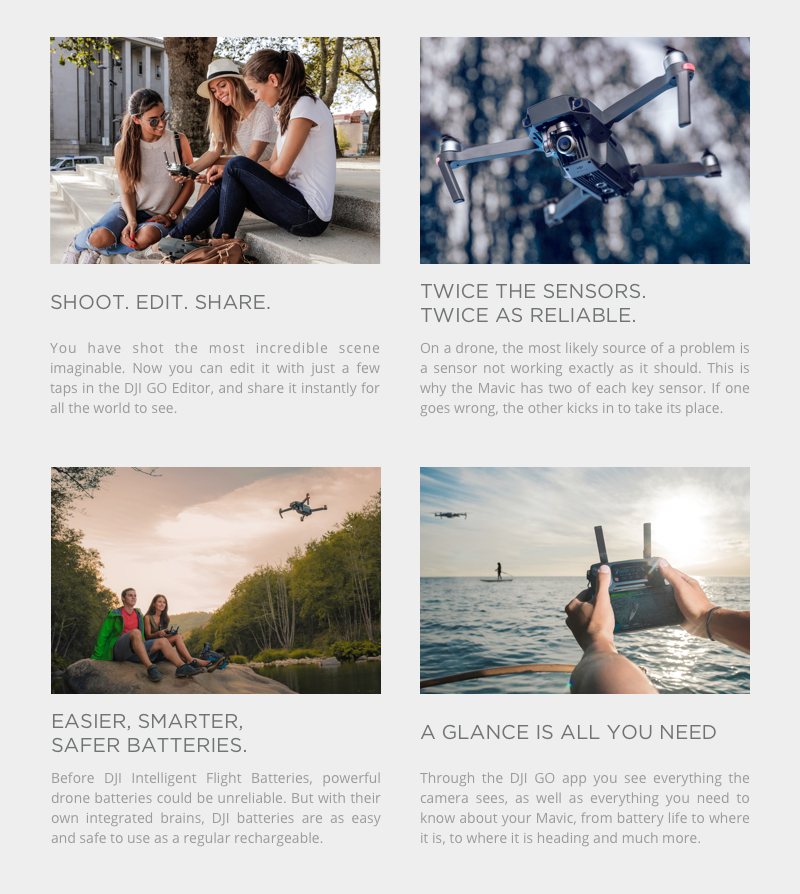 The DJI Mavic Pro folds down as small as a bottle of water, making it small enough to bring with you everywhere.
New OcuSync transmission system offers up to 4.3 miles (7km) of transmission range.
Fly at up to 40mph (64kmh) or for as long as 27-minutes.
True 4K, fully stabilized ensures smooth footage
ActiveTrack, TapFly and other smart features make professional looking video effortless.
Obstacle Avoidance combined with sensor redundancy increases flight safety and reliability.
Vision positioning paired with GPS and GLONASS ensures precise positioning indoor and outdoors.
Fly by Phone over Wi-Fi for even easier flight
What's in the box?
DJI MAVIC PRO COMBO KIT
1 x DJI MAVIC PRO
1 x FREE CHARGING HUB (up to 4 batteries worth RM180)
2 X BATTERY (one in box, one extra worth RM450!)
1 x FREE Mavic Pro Hard case ( just to keep mavic pro)
Use spaces to separate tags. Use single quotes (') for phrases.