The Bridle leather MoneyMaker is made from U.S. native steer hides, anchored stainless steel d-rings/hardware (no rust), safety straps for ultimate security and impeccably versatile design make this an essential tool for the modern photographer. Secure your cameras and important gear where it's most accessible and comfortable—right on you. This leather is strong, waxy and weather-resistant. Pair the Camera Leashes with the MoneyMaker to create a 3 camera setup or add the ability to attach and use other accessories.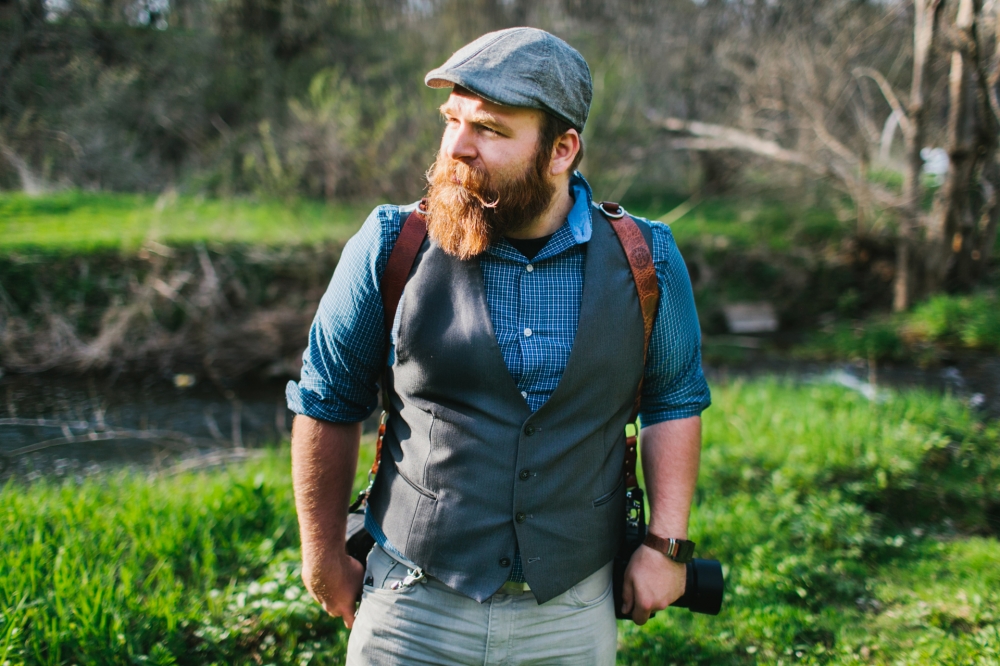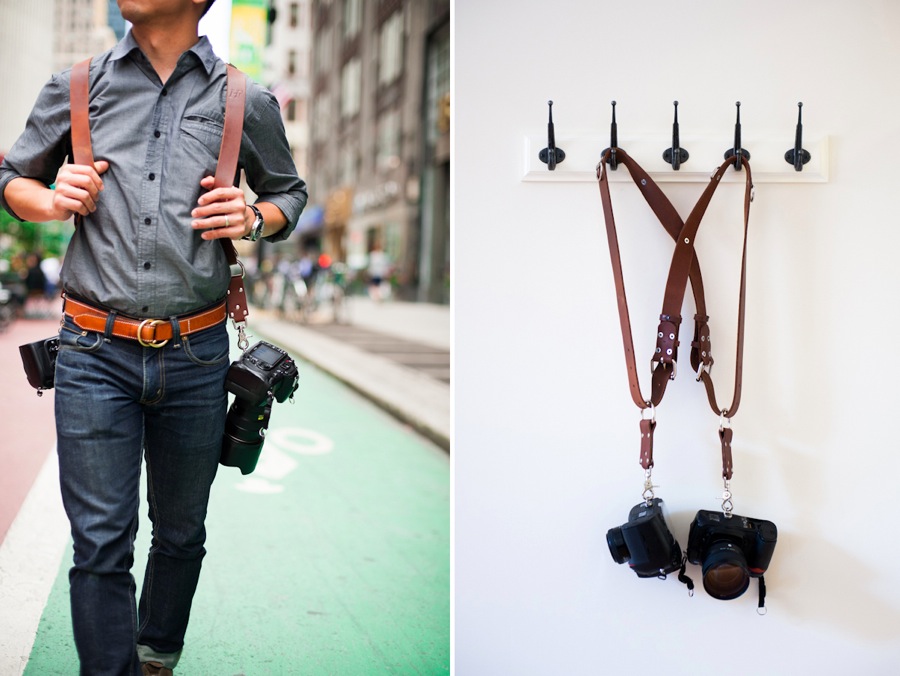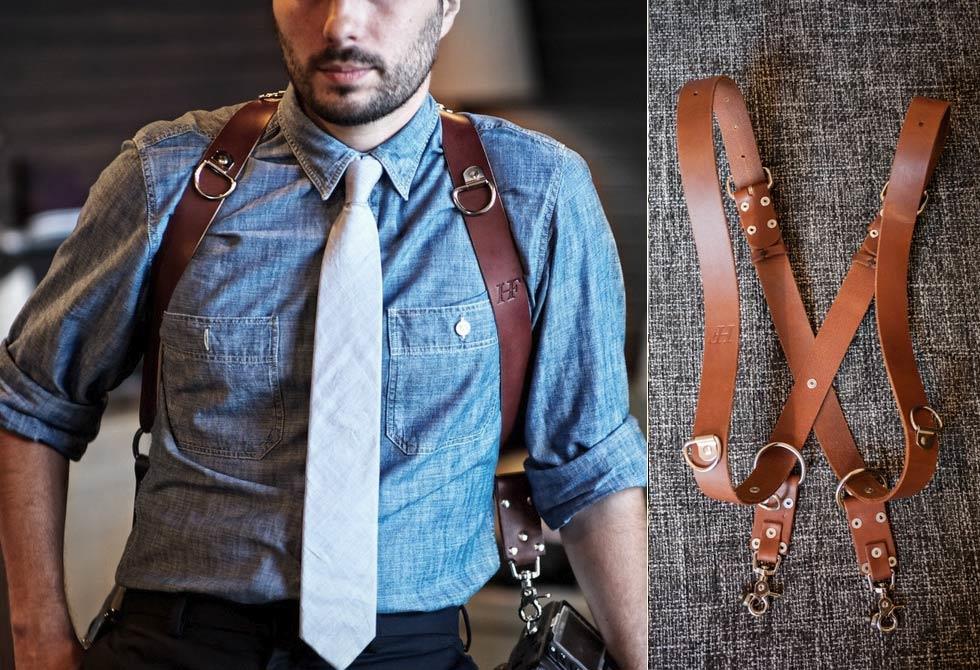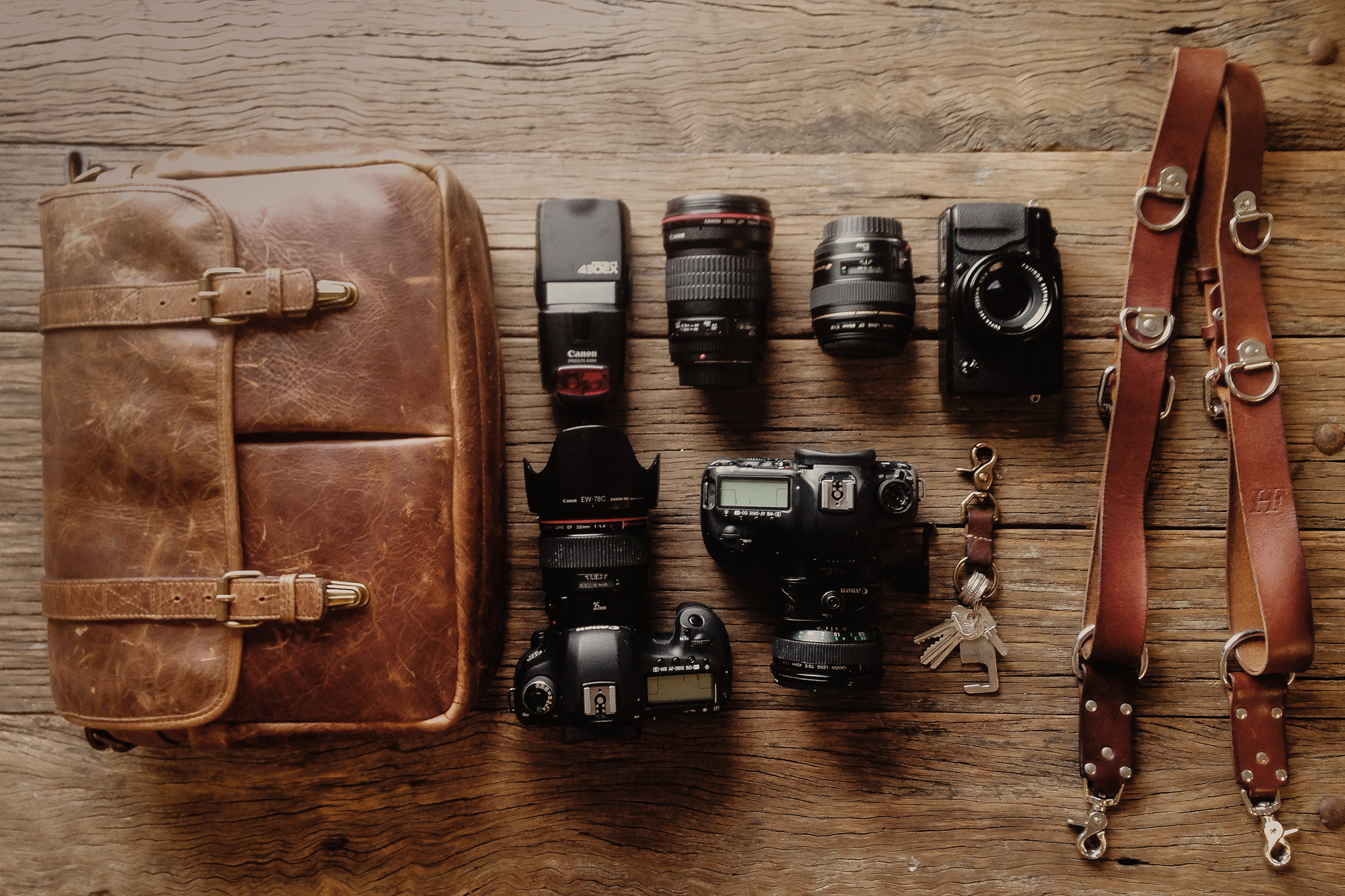 Features :
Designed to Hold 2 Cameras

Carry 1 at Each Hip

Comfortable 'X' Pattern Harness

Speed Clutch for Fast Access

Two 1/4"-20 Holdfast Accessory Clips

Two Sliders for Easier Vertical Shooting

Bridle Leather

Made in the USA
1 x Hold Fast Gear Bridle Leather Chestnut Colour Medium Size
Use spaces to separate tags. Use single quotes (') for phrases.